Experience the Full Power of Folio

Billed monthly
Billed annually
Save up to 35%
Basic
For Real Estate pros who are getting started
free, no credit card required
1 account
check_circle
Manage up to 3 transactions at a time
check_circle
Create and share closing timelines
check_circle
Sync events to Google Calendar
Enterprise
For brokerages and large teams that need a centralized solution and dedicated support. Contact us to discuss advanced admin features.
account_people
11+ accounts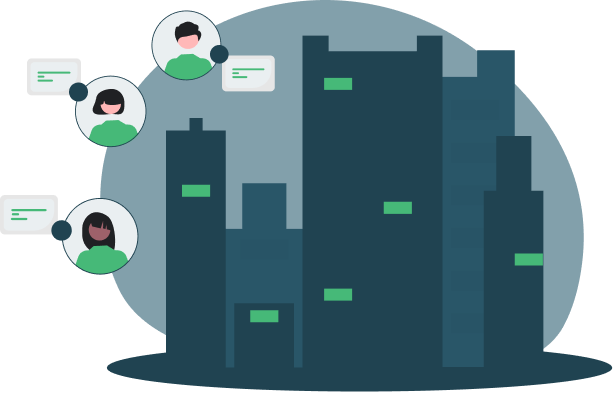 Compare features
Automatic organization for clients and transactions
Email organization for clients and transactions
Save transaction emails into one PDF for your records
Attachment organization in Google Drive
Contacts for every transaction and client
Client & transaction Smart Folders from your phone
Easily create transaction timelines
Transaction timelines
Timeline sharing
Calendar sync
Reminders, notes, and tasks
Buyer and listing timeline templates
Unlimited custom timeline templates
Customized property photo
Collaborate on transactions
Edit permissions for other team members
Automatic timeline updates sent to everyone on the shared timeline
Automatic timeline sharing
Shared timeline templates
Shareable service providers and resources
Customizable Smart Folder suggestions
Team administration
Centralized user management
Join thousands of agents, transaction coordinators and real estate professionals nationwide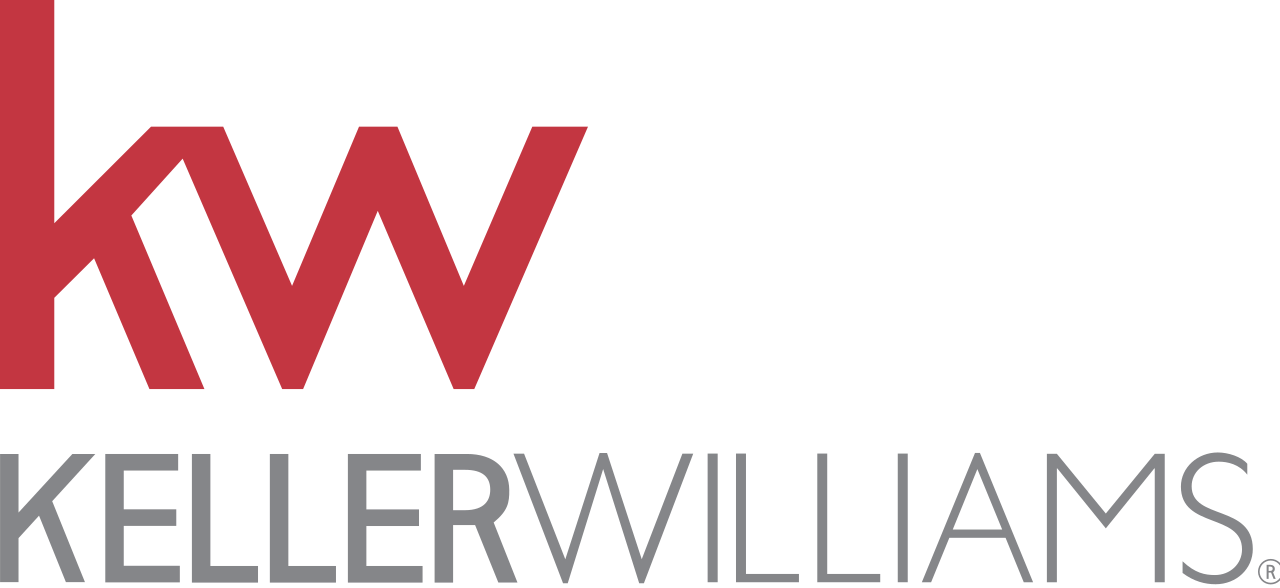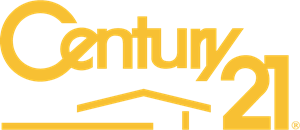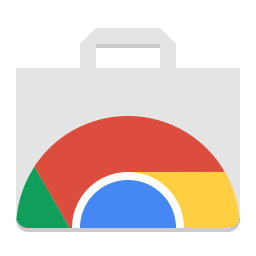 5 star rating on the Chrome Web Store
"Keeps the transaction on track! I love that you can update a date or time in the timeline and the client immediately sees it!"
Mark Hoyt

"I use this tool daily and I get several compliments from fellow Real Estate Agents when they see how well it works... Sharing timelines with clients give me the WOW factor."
Charles Lee
How long is the trial period?
14 days – we want to make sure you have plenty of time to try Folio to see how you and your clients like it. After the trial is over, you'll still have access to all of Folio's features with a 3 smart folder limit.
Do my clients and the people I share with have to pay or sign up to use the timeline?
No. All shared timelines are free to clients and other people you share with. There's no need to install anything or sign up in order to view timelines. An account is required to edit a timeline.
What's an "active" timeline?
An active timeline is a timeline you can edit and share and is synced to your calendar. The "Free Forever" plan allows for up to 3 concurrent active smart folders This means you can use Folio to organize and track 3 deals at a time while using it for free. If you have more than 3 smart folders when your trial period ends, those smart folders will be paused and you'll need to manually activate them.
What's Folio's billing policy?
Your plan begins on the day you sign up. Folio will bill you on that day every month or year. You can cancel Folio's paid plan at anytime and you will not be charged again. However, we do not offer prorated refunds for unused time on your paid plan.
Do subscriptions auto-renew?
Yes, all monthly and annual subscriptions renew automatically when they reach the next billing cycle. You can stop the renewal anytime before your renewal date. Once the new billing cycle begins your term is fixed, we do not offer prorated refunds for unused time on your paid plan if you decide to no longer use the product.